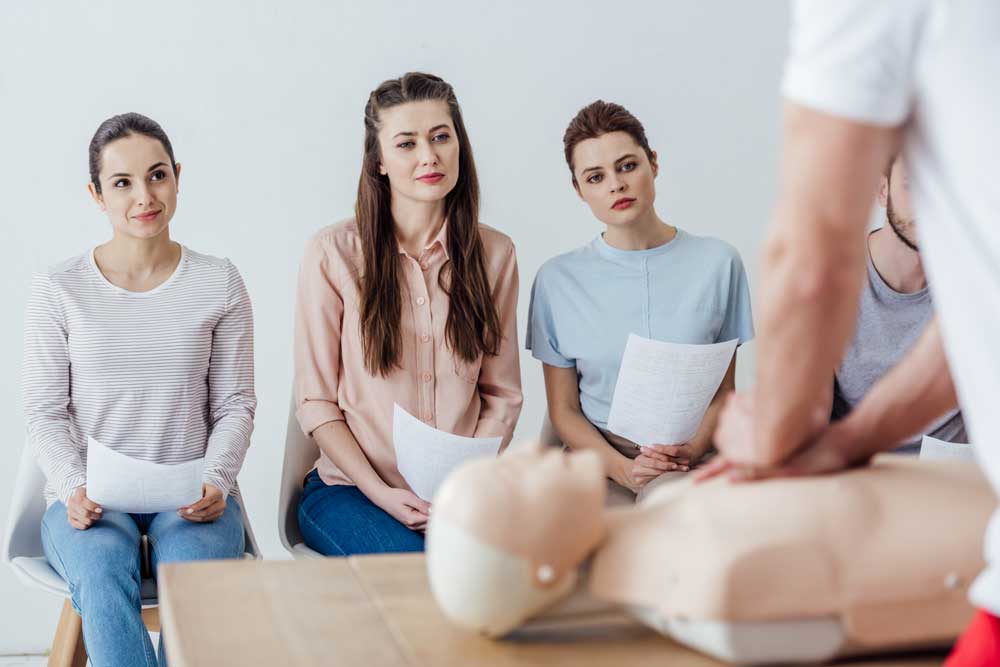 For over ten years, Ricky Rescue Training Academy has stood at the forefront of EMT, paramedic, and firefighter education. With our cadre of diverse instructors, we deliver a balanced curriculum emphasizing cognitive learning and practical skills development. The core objective of our EMT and Paramedic programs is to produce capable practitioners fully equipped to join the healthcare workforce in Florida.
We strictly follow the regulations outlined by the Florida Department of Health, the Bureau of Emergency Services, and the Florida State Fire College (FSFC). Our academy holds accreditation from the Cognia Global Commission, the North Association Commission on Accreditation and School Improvement, the Northwest Accreditation Commission, and the Southern Association of Colleges and Schools Council on Accreditation and School Improvement.
Mission
Ricky Rescue Training Academy dedicates itself to providing full public safety training and education aimed at pushing our students to their highest potential. Our graduates depart primed to ace the necessary exams and with the vital skills needed to operate proficiently in their chosen fields.
Vision
We envision Ricky Rescue Training Academy as a comprehensive educational institution intent on revolutionizing the training approach of first responders. By fostering a versatile learning environment, we engage, enlighten, and provide opportunities for students to maximize their capabilities.
Motivated by our commitment to facilitate our graduates' success, we pledge to uphold our essential principles: to persistently deliver top-tier education while ensuring its affordability and making the learning process enjoyable and convenient.
Although we've come a long way since our inception in 2010, we take pride in our consistent adherence to our vision statement. Our student-centered approach and unwavering commitment to delivering premium educational experiences have led to our sterling reputation and the trust and respect we've garnered from our students.