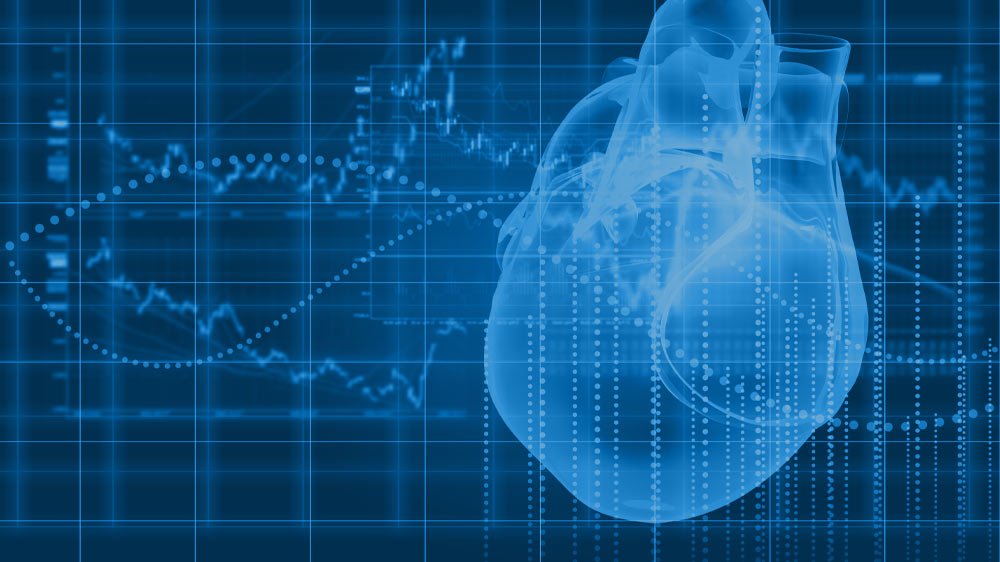 Specific prerequisites are mandatory to pursue the Advanced Cardiovascular Life Support (ACLS) course offered by the American Heart Association (AHA) and the Ricky Rescue Training Academy. First, an individual must have a basic understanding of ECG rhythm interpretation. They should also know the ACLS drugs and how to establish intravenous (IV) access. Also, they need a prior certification in Basic Life Support (BLS), which they might have to renew along with their ACLS, often referred to as ACLS BLS renewal.
Professions Requiring ACLS Certification
An AHA ACLS certification is necessary for several healthcare and emergency response professions. These professions range from physicians, nurses, and paramedics, to occupational therapists, respiratory therapists, and pharmacists. Emphasizing firefighters, ACLS certification is of paramount importance for them. Given their frontline role in emergencies, this knowledge enables them to provide immediate life-saving care.
Teaching Objectives of AHA ACLS Courses
AHA ACLS courses at the Ricky Rescue Training Academy focus on imparting life-saving skills. They provide an in-depth understanding of various cardiorespiratory emergencies and offer a structured approach to handling such critical situations. For instance, they train individuals in recognizing and treating cardiopulmonary arrest, acute dysrhythmia, stroke, and acute coronary syndromes.
Online ACLS Certification
In the modern digital era, the Ricky Rescue Training Academy offers online ACLS certification, enabling individuals to complete the course conveniently. The flexibility and accessibility of online training make it an attractive option for busy professionals. These online courses provide the same comprehensive training and are equivalent to in-person courses.
AHA ACLS Renewal Online
The AHA offers in-person and online ACLS renewal classes under the term 'AHA ACLS renewal online.' These classes are crucial as the AHA ACLS certification only valid for two years. After this period, ACLS certification renewal is required to ensure the individual's skills and knowledge are up to date.
ACLS and BLS Renewal
The AHA offers combined ACLS and BLS online renewal alongside the ACLS renewal class. This combined renewal process makes it convenient for individuals who need to keep both certifications active. This dual renewal course focuses on renewing both certificates simultaneously, making the process more efficient.
ACLS BLS Course Details
An ACLS BLS course by the AHA or the Ricky Rescue Training Academy is comprehensive, covering various aspects of emergency cardiovascular care. For example, it includes vital changes in advanced cardiovascular life support, reflecting the 2020 AHA Guidelines for Cardiopulmonary Resuscitation and Emergency Cardiovascular Care. It also provides a detailed insight into adequate resuscitation and team dynamics.
American Heart ACLS Recertification
The American Heart ACLS recertification is a mandatory process every two years. This recertification ensures that individuals maintain proficiency in the latest life-saving skills and emergency cardiovascular care guidelines. As a result, they stay prepared to handle critical situations effectively, upholding the high standards of the AHA.