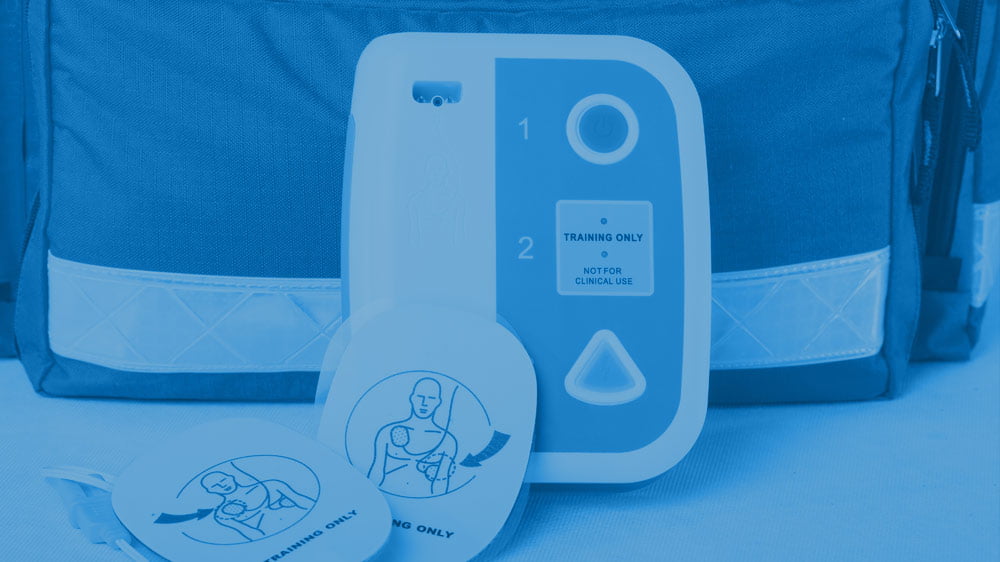 Initiating the American Heart Association (AHA) Basic Life Support (BLS) for healthcare providers course doesn't necessitate prerequisites. However, students must exhibit physical capabilities for performing CPR and using an Automated External Defibrillator (AED). They should also be open to the application of first aid techniques. This hands-on course at the Ricky Rescue Training Academy emphasizes practical skills; therefore, participation in individual and team activities is expected.
Professions Requiring AHA BLS Certification
Several professions in the healthcare industry mandate AHA BLS healthcare provider course completion. Doctors, nurses, emergency medical technicians (EMTs), paramedics, dentists, and pharmacists are typically required to have this certification. Beyond healthcare, professions such as lifeguards, police officers, and firefighters also need BLS provider certification. Specifically, firefighters, often the first responders to medical emergencies, must hold a valid CPR certification for healthcare providers. Possessing this skill set allows them to administer immediate care, thereby significantly improving the survival chances of victims.
Detailed Course Content for BLS Certification
The BLS for healthcare providers course covers a broad spectrum of life-saving techniques. To begin with, the course teaches students how to recognize several life-threatening emergencies. This knowledge allows for rapid response, a crucial factor in emergencies.
A pivotal part of the curriculum is CPR for healthcare providers. This section not only covers adult CPR but also details child and infant CPR. It guides participants in performing high-quality chest compressions, administering appropriate ventilations, and employing early AED use. Importantly, students learn the difference between single-rescuer and multi-rescuer CPR, allowing for adaptability in various circumstances.
The course expands on the aspect of rescue breathing. It provides training on administering breaths using a mask and performing rescue breathing without equipment. This section is invaluable when dealing with patients experiencing breathing difficulties.
The course introduces the concept of Advanced Cardiovascular Life Support (ACLS). This section delves into managing cardiac arrest until more advanced medical assistance arrives. Participants learn how to deliver a rapid sequence of chest compressions and ventilations to maximize the patient's chances of survival.
In addition to these, the course places a strong emphasis on effective communication and teamwork in a stressful environment. Participants engage in various simulations of cardiac arrest scenarios, fostering their ability to function effectively as part of a resuscitation team.
Participants must pass written and skills tests to earn their AHA BLS provider certification. Once acquired, the certificate is valid for two years.
American Heart Association Healthcare Provider Course and CPR Classes for Healthcare Providers
Offered in-person, online, or as a blended learning option, the American Heart Association healthcare provider course at the Ricky Rescue Training Academy ensures flexibility for learners. Equally, the CPR classes for healthcare providers are designed to fit different learning styles and schedules. Overall, the AHA BLS for healthcare providers course delivers comprehensive skills, enabling professionals to respond promptly and effectively to emergencies.