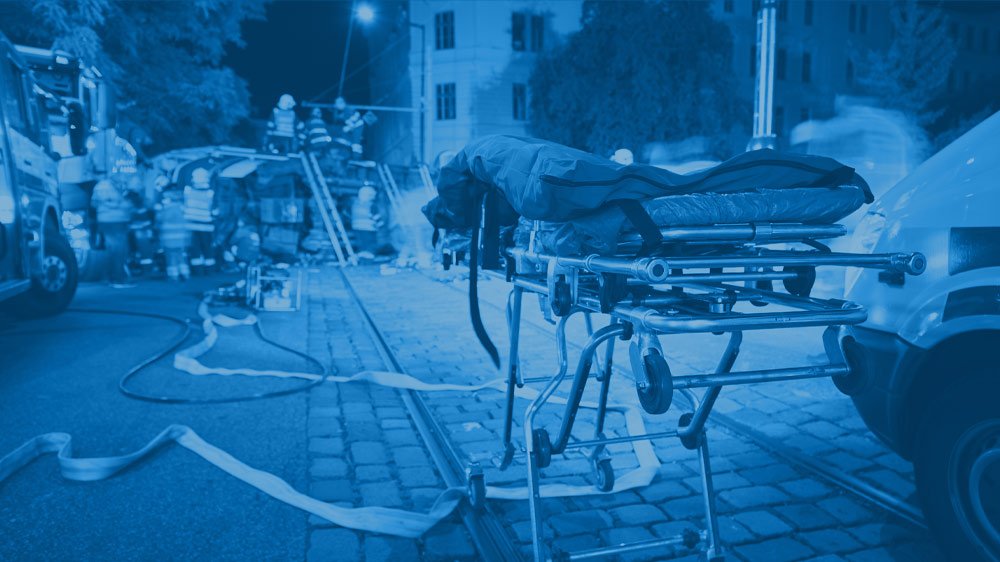 To gain admission to paramedic classes with the Ricky Rescue Training Academy, one must first become an EMT or Emergency Medical Technician. This entails completing an EMT-Basic course, which typically lasts one to two semesters. Students must also pass the NREMT, or National Registry EMT Exam, demonstrating their ability to provide immediate emergency medical care. Often, paramedic programs will require students to possess a valid EMT certification and professional experience in the field.
Professions Requiring Paramedic Training
Paramedic training is essential for professions that focus on emergency medical response. Commonly, these professionals work in ambulances, hospitals, and emergency rooms. They're also needed in police departments, correctional facilities, and the military. Importantly, paramedic training is a requirement for firefighters, who often serve as first responders at the scene of emergencies. Many fire departments insist on completing a firefighter paramedic course to provide the best service to their communities.
Firefighters and Paramedic Classes
Firefighters are often the first on the scene in emergencies, so having paramedic training provides them with skills to administer life-saving care. This is where the firefighter paramedic course becomes vital. These courses often cover anatomy and physiology, medical procedures, trauma care, and patient assessment. Moreover, they involve realistic simulations of emergencies, enabling students to practice their skills. In this way, firefighter paramedic courses at the Ricky Rescue Training Academy go beyond basic fire training to instill a comprehensive understanding of emergency medical care.
Course Content in Paramedic Classes
Paramedic classes are designed to teach students to respond to various medical emergencies. They delve deep into advanced airway management, medical pharmacology, pediatric emergencies, and trauma. Most paramedic programs offer hands-on training through clinical rotations, giving students real-world experience in emergency settings. The paramedic class cost can vary but often include lab fees, textbooks, uniforms, and other related expenses.
Online Learning and Paramedic Classes
An online paramedic course can be a flexible option for those with scheduling constraints. These courses cover the same material as traditional paramedic classes but offer the convenience of studying from home. Online courses still require in-person clinical training, which ensures students gain practical experience. Even so, an online program might offer a lower paramedic class cost, making it an attractive option for many students.
Emergency Medical Technician Paramedic Course
An Emergency Medical Technician Paramedic Course (EMT-P) at the Ricky Rescue Training Academy is an advanced course designed for EMTs aspiring to elevate their career. These courses focus on advanced patient care techniques, such as intravenous therapy and administering medication. They also provide instructions on using advanced medical equipment. Undoubtedly, the EMT-P course is a crucial part of the journey for those wanting to advance their paramedic training.