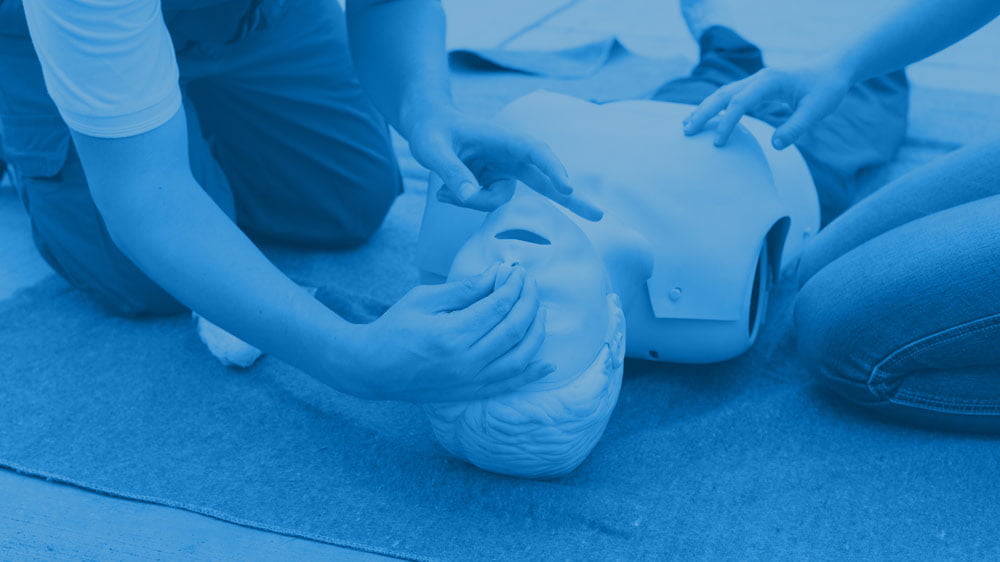 Professionals must first meet a few prerequisites to engage in AHA PALS renewal. The initial possession of the PALS certification, granted by the American Heart Association (AHA), is the fundamental requirement. Secondly, one must also ensure the certification is still valid. Expired certificates require complete retraining, not merely a PALS certification renewal. Additionally, individuals should have a robust grasp of Basic Life Support (BLS) skills, cardiac rhythm interpretation, and pertinent medical terminology.
Frequency of PALS Recertification AHA
PALS recertification AHA is an ongoing process that needs to be repeated every two years. As a result, this frequency ensures healthcare professionals maintain the most current practices in pediatric advanced life support. The renewal period also allows for assimilating updated research, techniques, and guidelines into practice.
Professions Requiring AHA PALS Renewal
American Heart Association PALS renewal is mandated for several professions in the healthcare field. Firefighters, EMTs, paramedics, nurses, and physicians often find it compulsory. Firefighters need this training, as they are usually first responders in many emergencies involving children. PALS renewal at the Ricky Rescue Training Academy equips them with the necessary knowledge and skills to stabilize children during these critical situations.
Firefighters and PALS Recertification AHA
As mentioned, firefighters are an essential group who undergo PALS recertification AHA regularly. This is mainly because they frequently encounter situations requiring immediate pediatric life support measures. The training ensures they can promptly recognize and respond to life-threatening emergencies. Moreover, this profession expects the combined ACLS PALS recertification due to the adult and pediatric emergency crossover.
Content of PALS Certification Renewal
The PALS certification renewal course is robust, covering many topics. These include systematic approach algorithms, effective resuscitation team dynamics, and recognition and management of shock and respiratory failure. The AHA PALS online renewal also focuses on rhythm disturbances and electrical therapy, post-cardiac arrest care, and pharmacology related to resuscitation.
ACLS and PALS renewal classes delve deeper into the intricacies of advanced pediatric life support. Topics include dealing with advanced airway management, recognizing and treating life-threatening arrhythmias, and understanding the role of medications during resuscitation.
ACLS BLS PALS Renewal
Regarding ACLS BLS PALS renewal with the Ricky Rescue Training Academy, this comprehensive program brings together all the necessary skills for managing adult and pediatric emergencies. It begins with BLS, which provides a foundation for saving lives after cardiac arrest. The ACLS portion focuses on managing cardiac arrest and other cardiovascular emergencies. PALS adds the pediatric element, ensuring that professionals can respond effectively to emergencies involving children.
As a result, firefighters and other healthcare professionals are better prepared to deal with the wide range of emergencies they may encounter in their line of work, from heart attacks to pediatric emergencies. Regular recertification ensures that they always have the most up-to-date knowledge and skills.